The Moodle Learning Platform
Trusted by institutions, large and small and with over 200 million users across the globe, Moodle is a learning platform designed to provide educators with a single robust, secure and integrated system to create customised learning environments.
Our Skills
Moodle is an extremely feature rich platform which can be daunting to master. Rest assured that The Learning Studio is highly skilled and will assist you to ensure that you get the most out of your learning platform. Some of our skills include:
Moodle App
Engage with your learners in a memorable way by transforming the Moodle App into your app with your own branding. Learners can easily identify your brand when searching for it on the stores and in their mobile devices.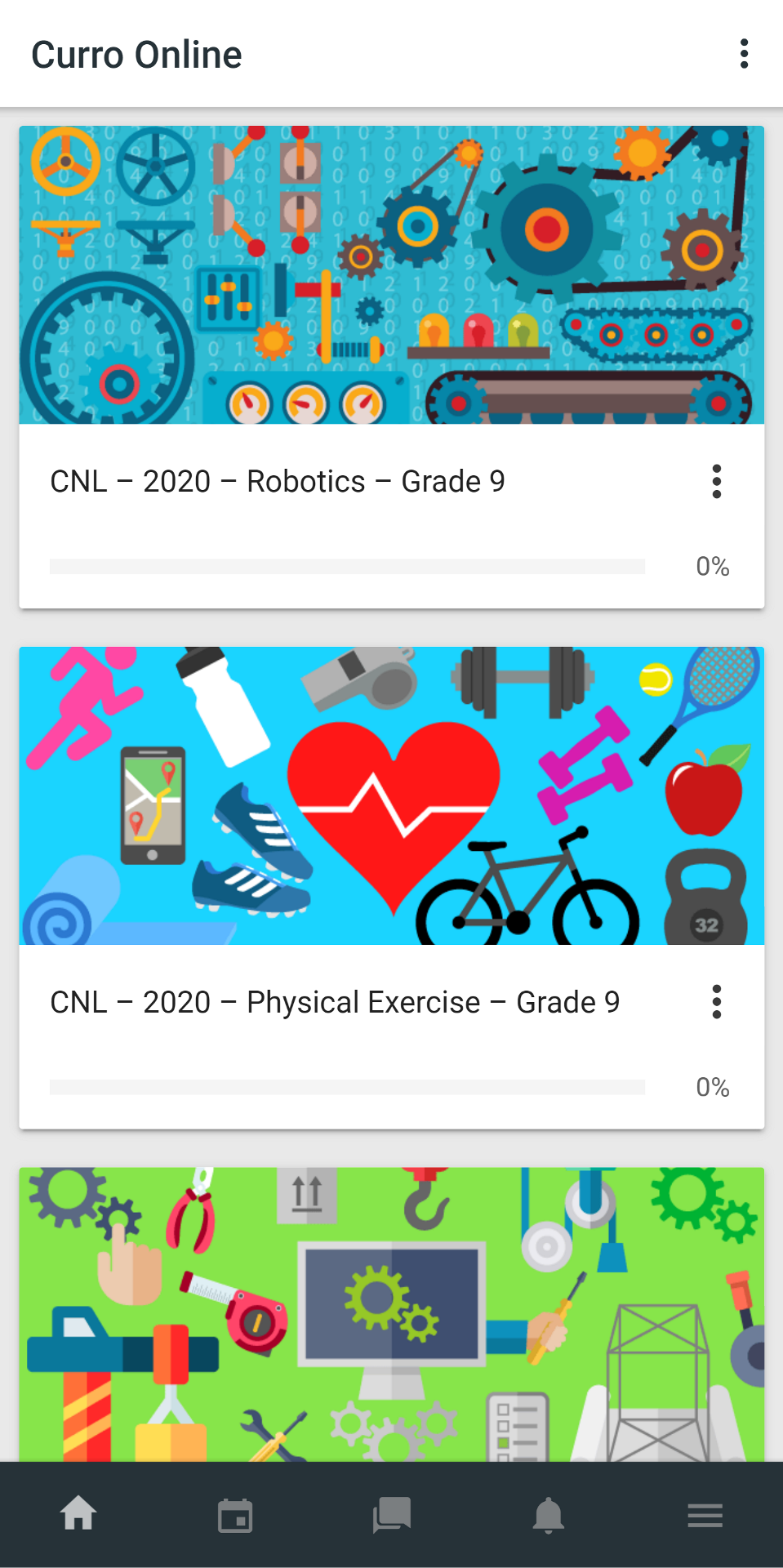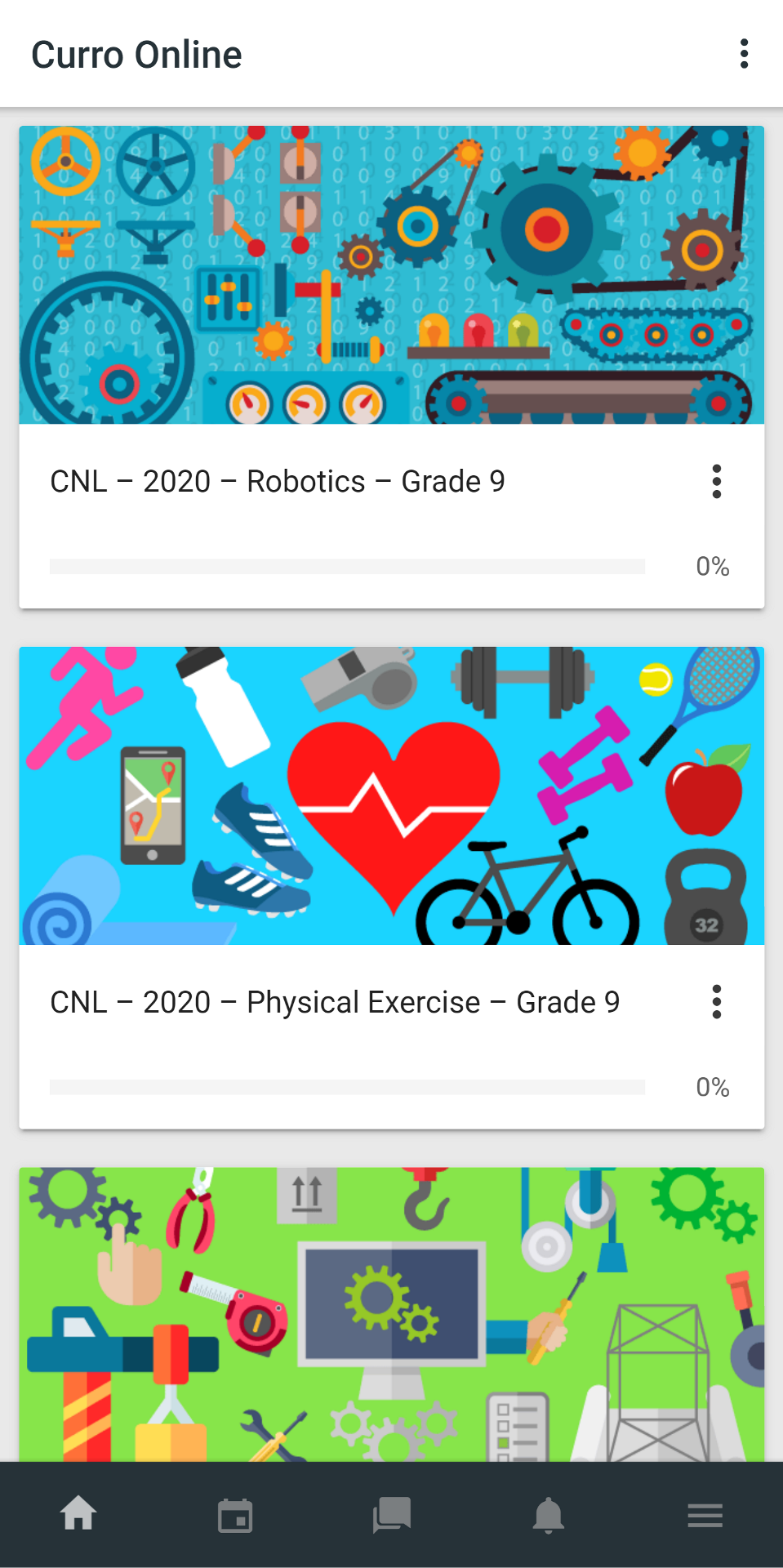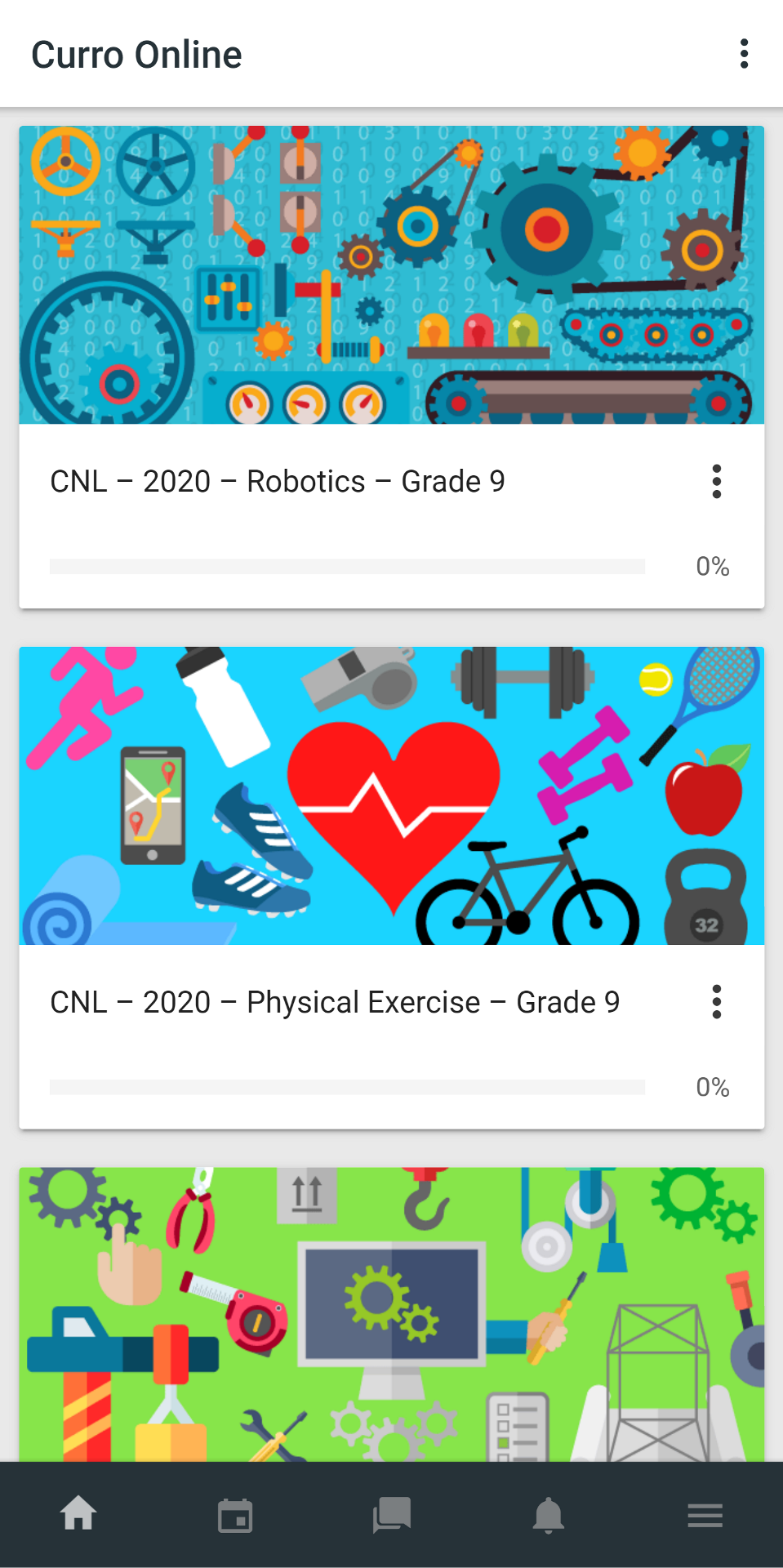 Moodle Hosting
We can provide high-availability, high-performance, secure hosting which we will monitor, tune and scale to ensure that you always receive the best speed, security, and uptime. We will choose the optimal configuration to ensure that you always enjoy the best cost-to-performance ratio possible, with the option to effortlessly scale as your training needs grow. With daily backups and a 3-month retention period, you can rest assured that your data is always safe and can be restored on demand with secure recovery options.
Let's Chat
Whether you're planning to deploy a new instance of Moodle or enhance your existing platform, The Learning Studio can help achieve your goals. Contact us or use the form below to send us a message and we'll get in touch as soon as possible.