Where Learning & Technology Meet
It is time to take your learning online. We have the knowledge, the people, and the tools, mixed with the right amount of creativity, to make your digital transformation ambitions a reality. Our combination of technology and expert knowledge on the local market has allowed us to offer highly accessible, customisable and engaging learning content to targeted markets.
Who We Are
The Learning Studio is a team of experienced and motivated professionals with over 30 years of experience in delivering high quality e-learning solutions to the African market. Our team has revolutionised e-learning in South Africa, touching the lives of over 1,5 million people. We are passionate about our craft and dedicated to the cause it serves.
Immersive
Using innovative solutions we inform, engage and inspire a learning culture.
Relevance
Our expert knowledge of the African market is invaluable to your online learning.
Scalability
Our flexibile solutions can scale vertically or horizontally with ease.
History
Our team revolutionised adult education, benefiting over 1.5 million people.
What We Do
With world-class development tools, methodologies, and processes, The Learning Studio can deliver cost-effective e-learning solutions at a much faster pace than traditional development. Our e-learning solutions are designed to be accessible and engaging – keeping the learning experience at the forefront of our operations.
Content Development
Utilising industry standards, our team provides customised, engaging and interactive content to suit any industry.
Learning Management
Trusted globally by over 157,000 institutions, Moodle offers a highly extensible, intuitive and stable digital learning platform.
Learner Engagement
With a multitude of gamification options, transform ordinary learning into motivated experiences which challenge learners.
Virtual Classroom
Designed for online learning, BigBlueButton easily provides high-quality web conference experiences to any learning platform.
What Our Clients Say
As a client of The Learning Studio you can expect only the best e-learning solutions, because we go to extraordinary lengths to ensure it. Don't take our word for it, here's what some of our clients are saying about us:
It gives me great pleasure to unconditionally recommend The Learning Studio as a potential development partner.
The Learning Studio embedded themselves into our project to launch Curro DigiEd Foreshore, and worked overtime to ensure that every aspect of the installation was completed professionally.
The Learning Studio has a strong, experienced team, and our engagement has to date always been professional.
Trusted By
We are very fortunate to have formed excellent partnerships with many of our clients. We've formed more than just working relationships with them; we have formed true friendships.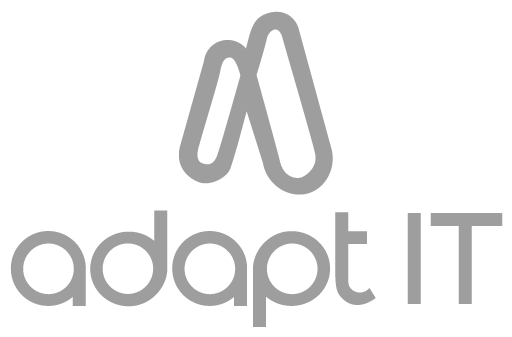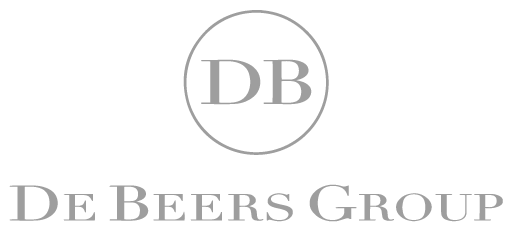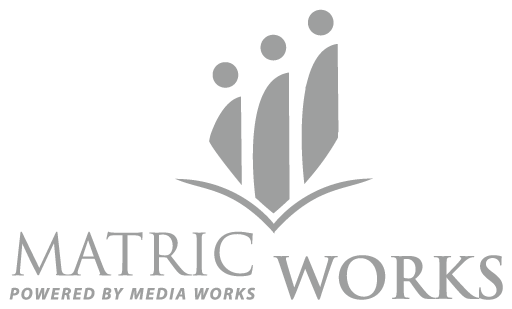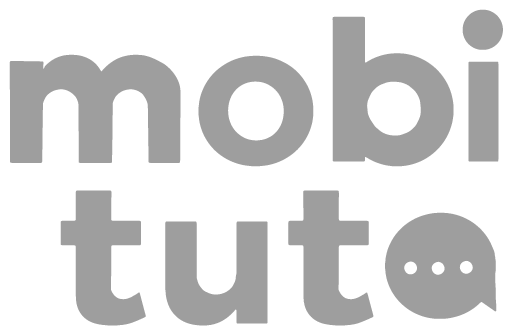 Let's Chat
The Learning Studio can help catapult your learning into the digital future. Meeting your online training goals could be just a message away. Contact us or use the form below to send us a message and we'll get in touch as soon as possible.