Let's reimagine learning together
Our measurable, learner-centric approach means achieving the outcomes you need for your training strategy. No more hassle – only results with your trusted partner in effective learning.
Where learning and technology meet
We're in the digital learning game. As with all games, there are rules of play and ways of winning. That's why our team has dedicated itself to understanding this game so that we can help you win at all your online learning requirements.
We leverage the power of digital to effectively train, manage and assess learners online using immersive, engaging learning solutions. With insights into the under-tapped African market, we are continuously innovating so that we can provide the most impactful and accessible solutions available. Whether you're after a plug-and-play solution or require something personalised, our expertise is on hand to guide you through the process.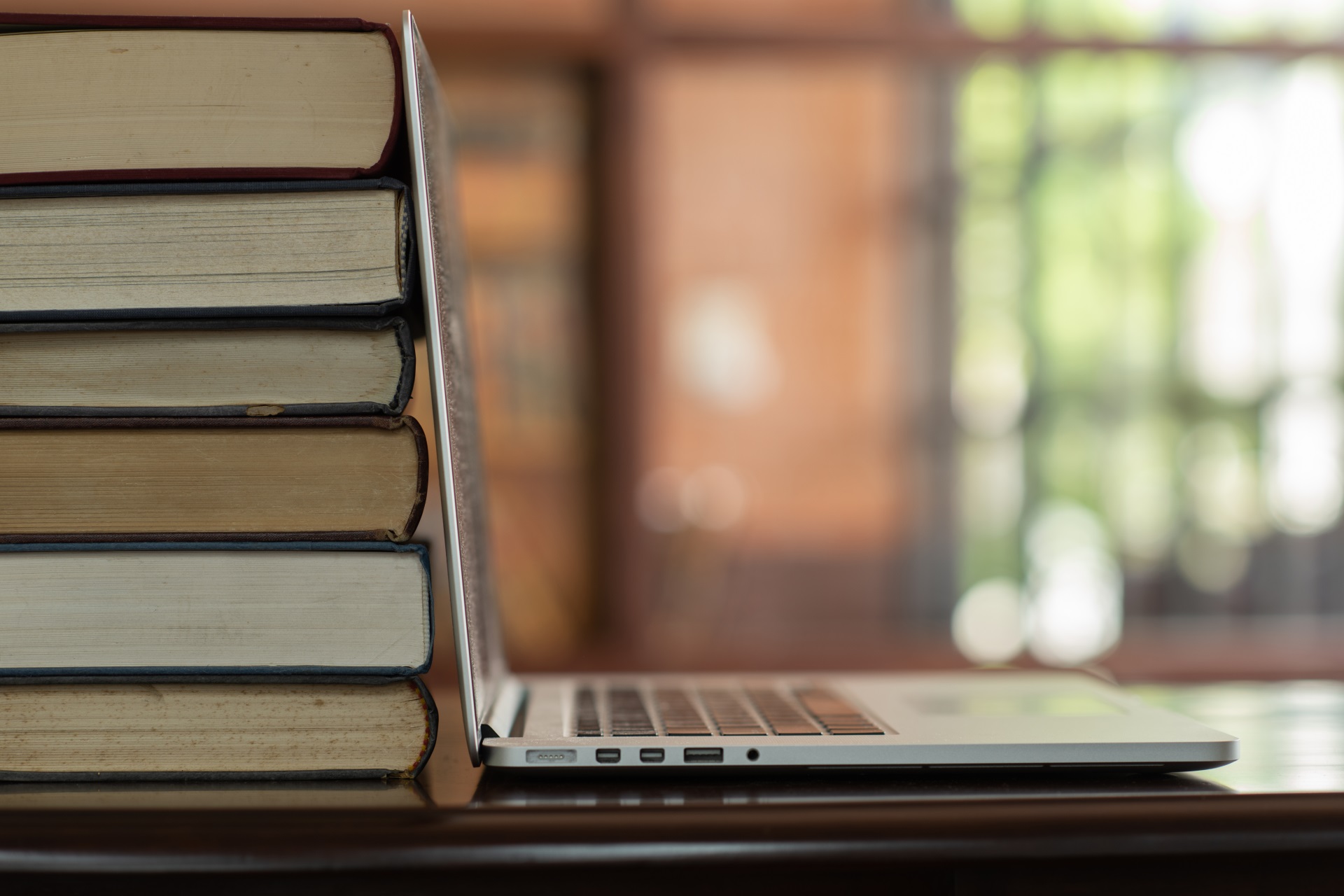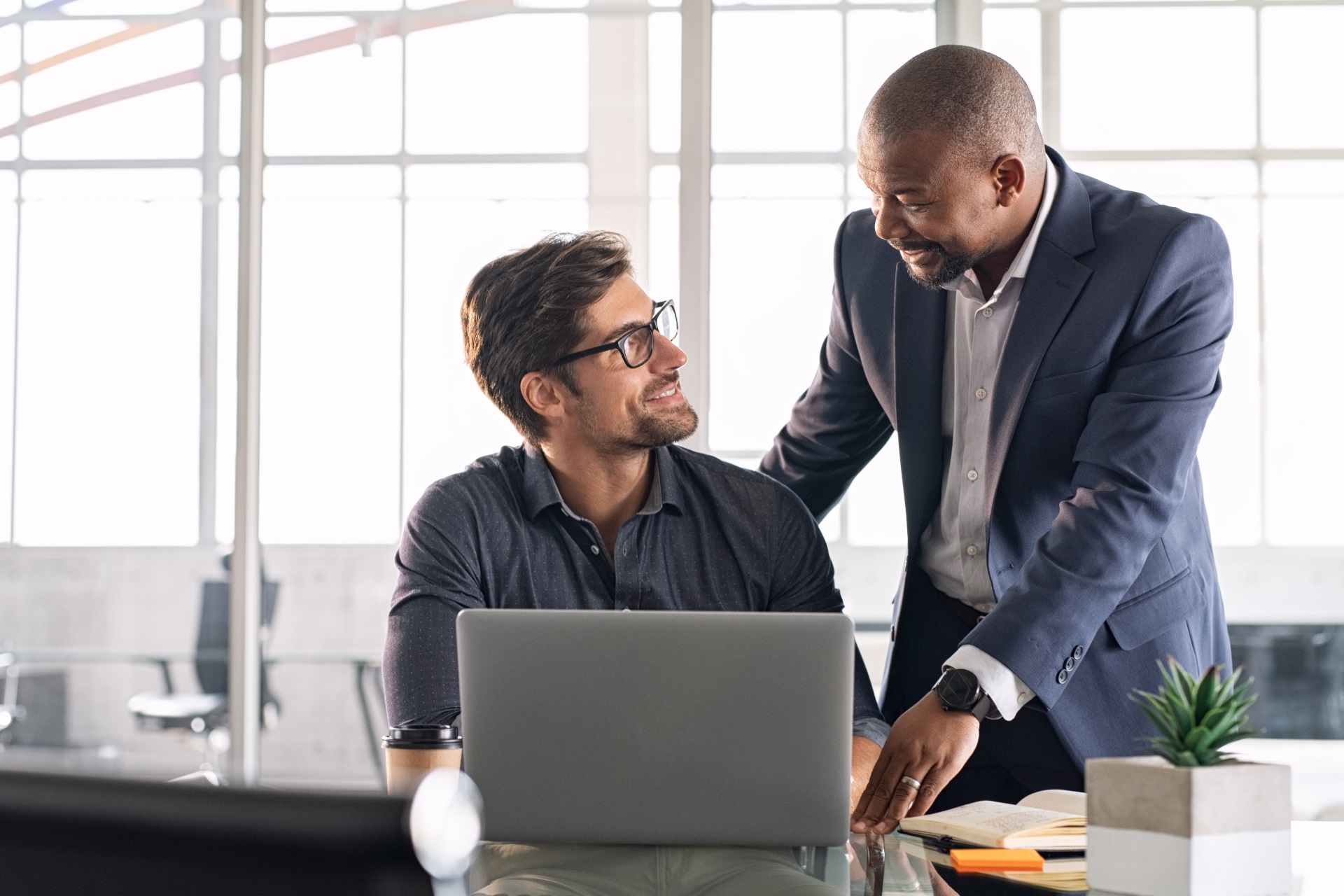 Our learner-centric approach makes two promises. First off, we're a training manager's best friend as your all-in-one, start-to-finish solution; and secondly, we work to ensure that all your trainees achieve optimal learning outcomes. All of this culminates in the ability to accurately measure usage and provide you with tangible results.
Why choose us?
Here are some of the things we're proud of:
Our fluency in interpersonal relationships means that we're dedicated to proactively knowing what you need before you realise you need it. At every step, you're our priority.
Our solutions are also highly scalable. We're excited by every challenge, big and small.
We have a deep insight and up-to-date knowledge of the digital learning industry and the African market. This expertise has been honed over three decades.
The Learning Studio stays ahead of the curve at the forefront of digital learning trends (cognitive load, bite-sized learning, flipped learning, gamification and mobile learning).
Importantly, we're Moodle-experts. What's Moodle, you ask? Well, it's leading software that we use to bring you the best in digital learning.
The Learning Studio is made up of a young, dynamic and creative team led by proven and innovative experience.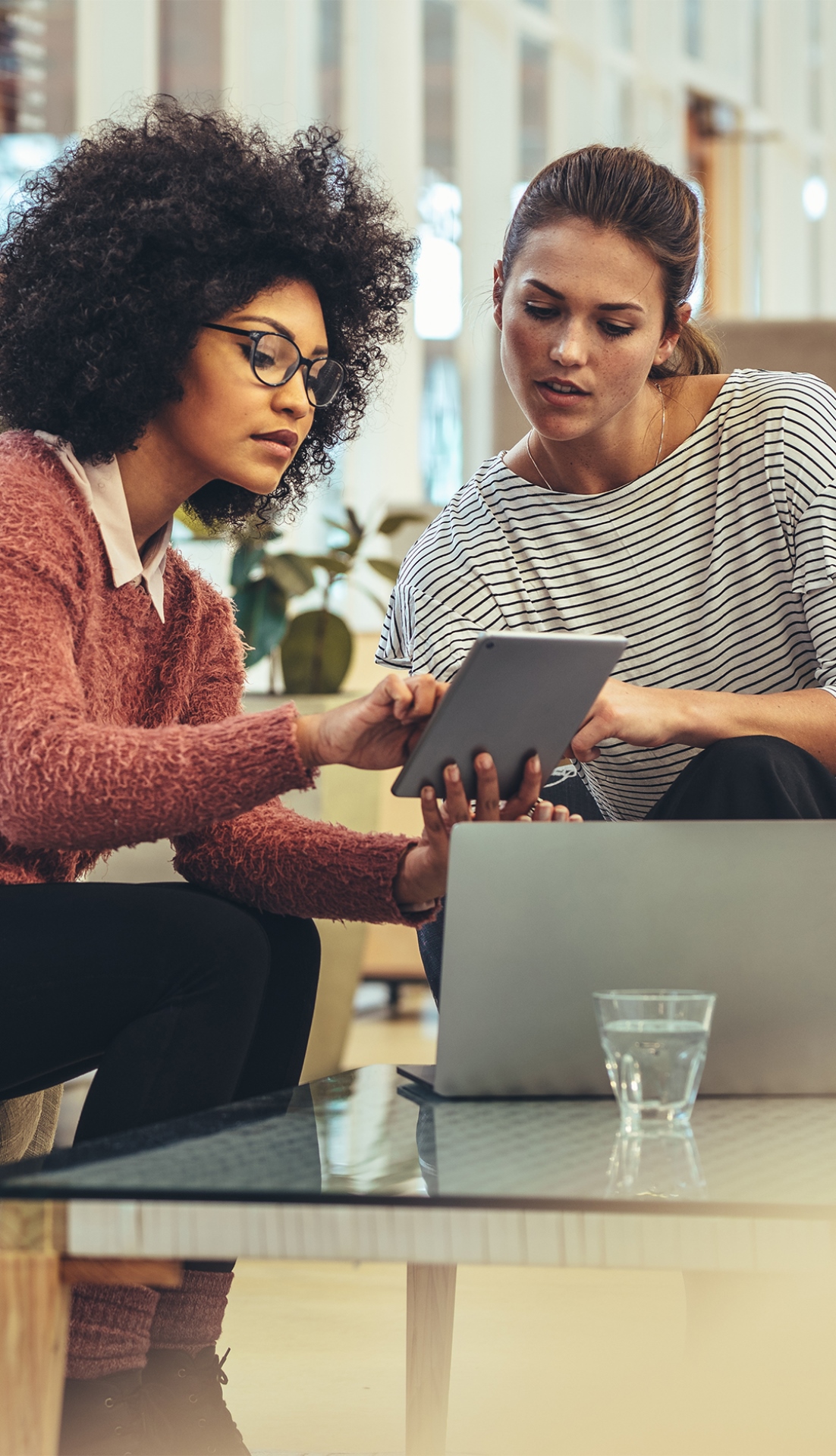 Meet our core team
Our team bring over 30 years of industry experience to the table with specialist skills and know-how to breathe life into your training programmes. Together, we have touched hundreds of thousands of people with expert insights into the African market.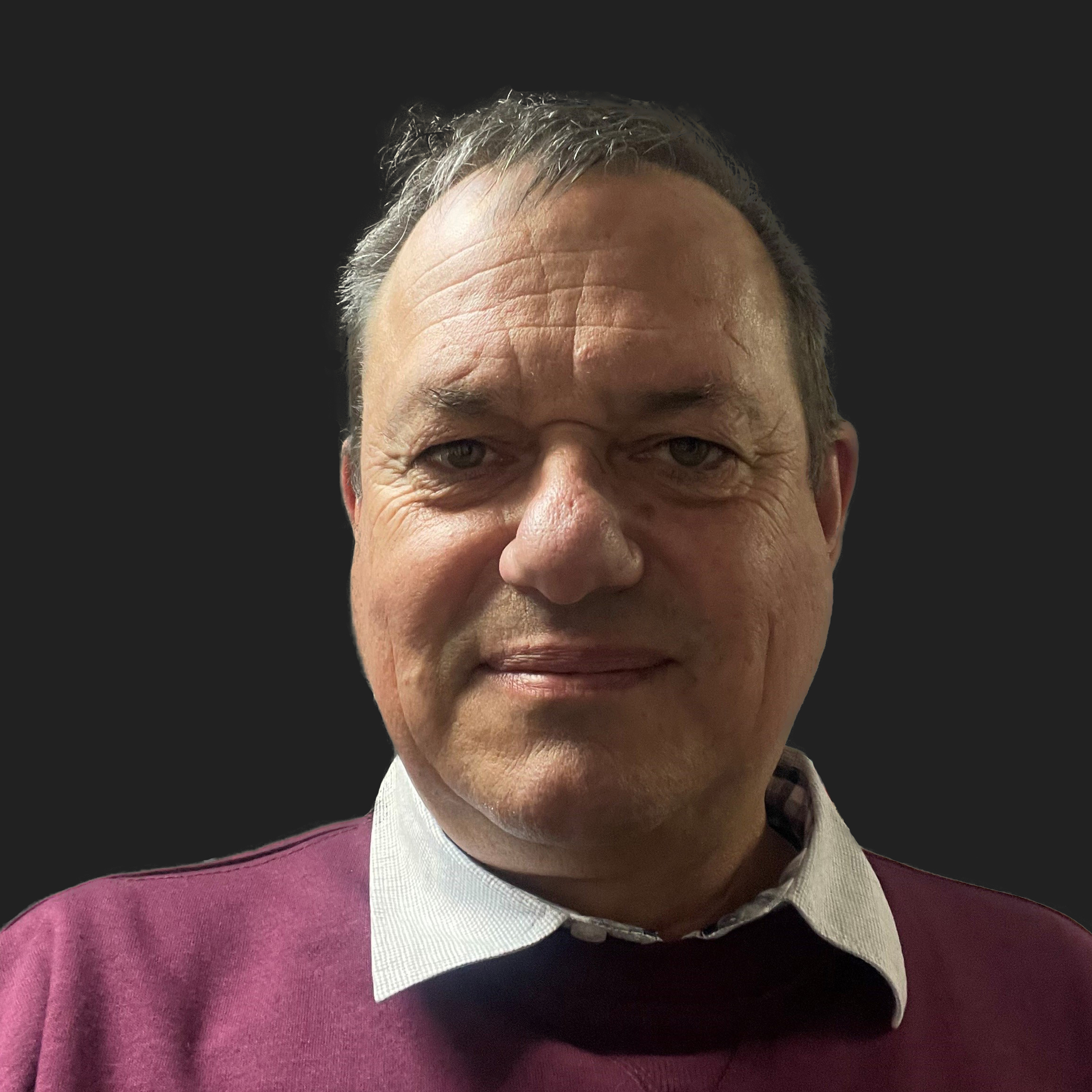 Dennis Lamberti
Head of Content Development (Mr. Ideas)
Ideas are great. They're even better when they're built on a foundation of expertise. Dennis has honed that expertise as a founding member of Media Works, a company that helped educate over 1.5 million adults in South Africa. With nearly 30 years developing online learning programmes, his focus is now on learning pedagogy and cognitive load balancing. He's familiar with being on the cutting edge. In fact, Dennis was one of the first to develop multimedia in SA.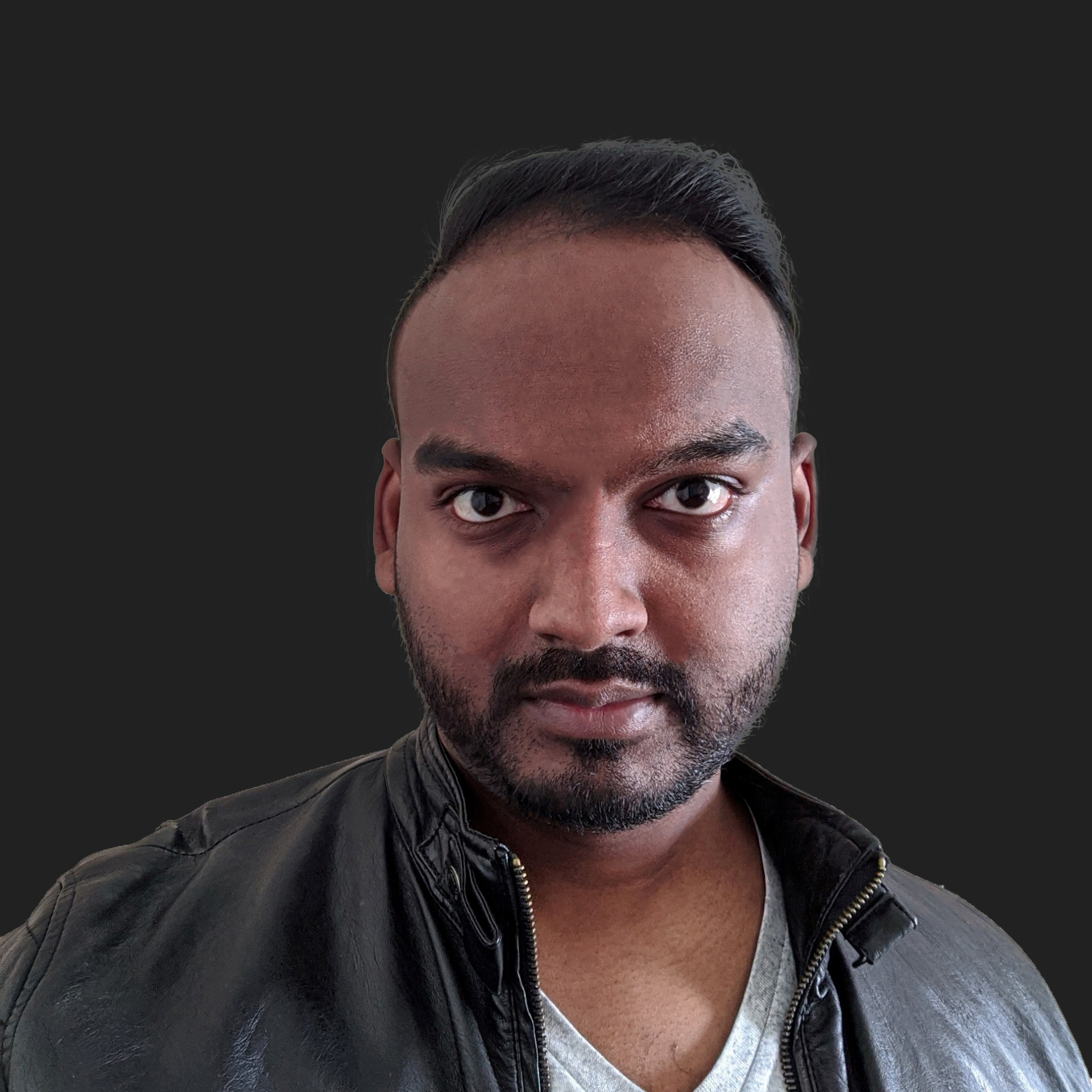 Kerushan Naidoo
Head of Moodle Development (The Man with the Plan)
Kerushan has a decade of experience working wonders with Moodle. That's why we rely on this man for the winning plan. He is an active Moodle community member and, either knows of the perfect plugin for your needs, or will customise and develop a plugin to meet your unique requirements. Sounds like a winning plan, right?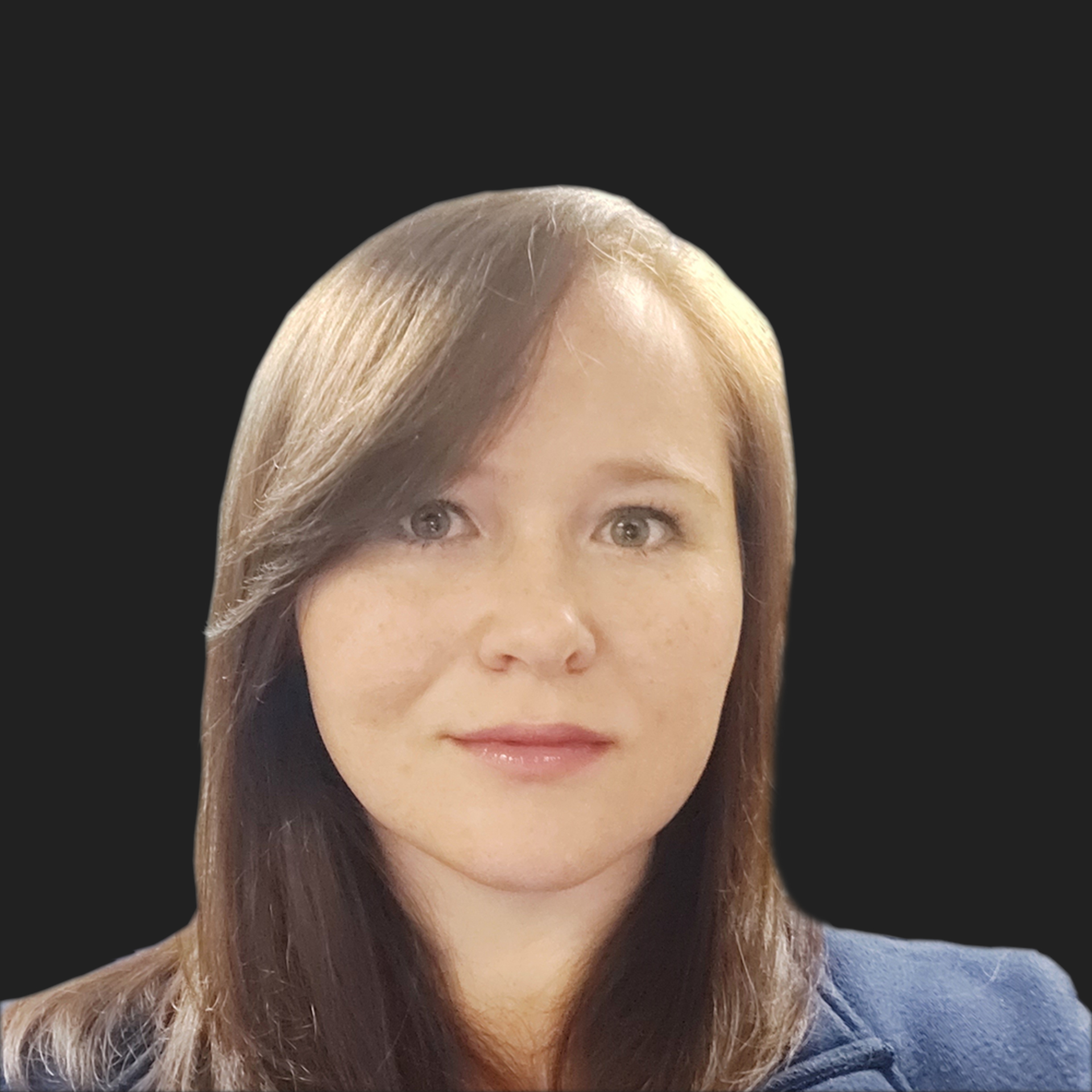 Margot van Zyl
QA Lead (Eagle Eye)
With an eye for detail, Margot makes sure that all Moodle content is in good working order for all your training needs. She also ensures that courses are easy to follow and simple to understand to achieve optimal results. Using her superpowers, Margot is on hand to guide online content creators to get to grips with what they can do with their content on the Moodle platform.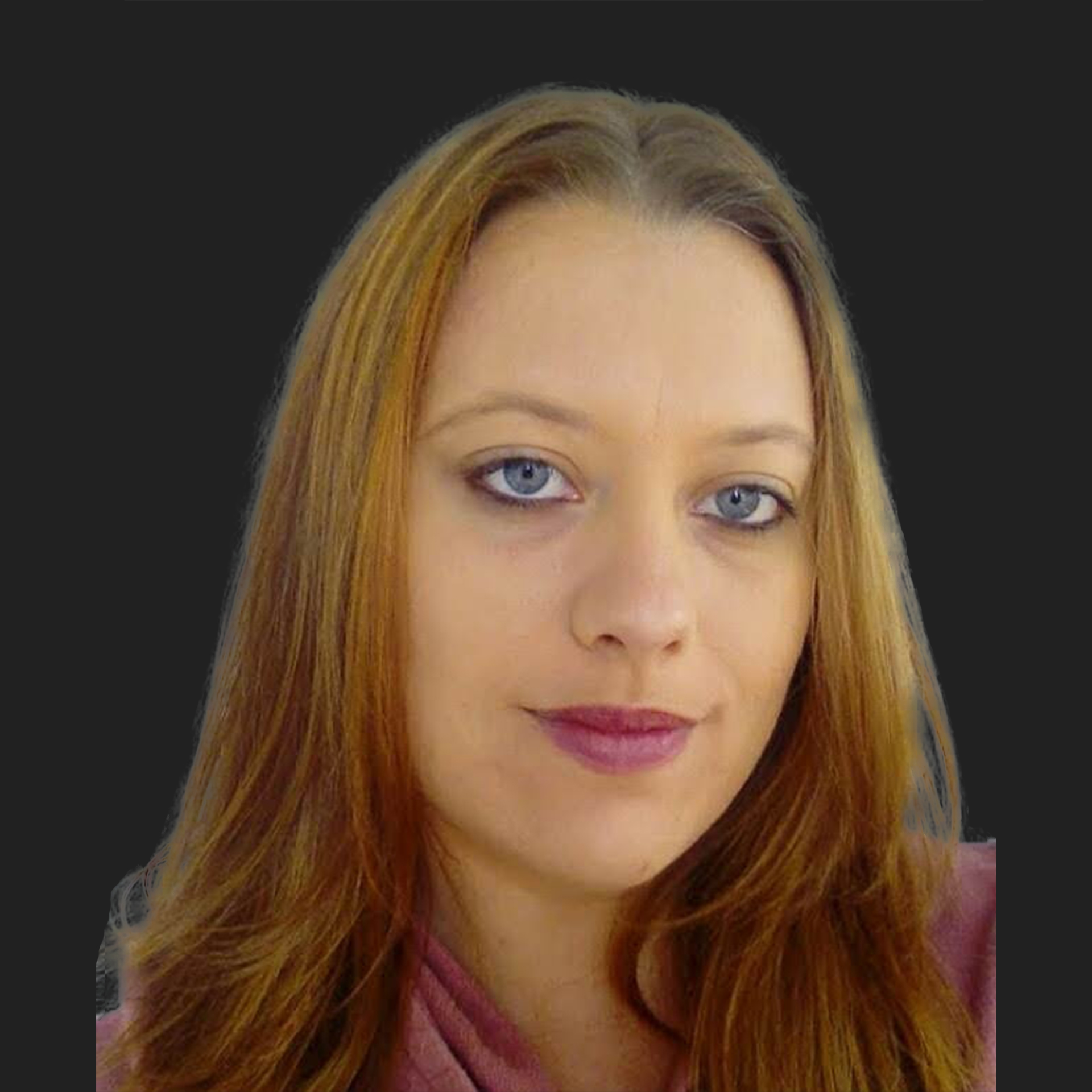 Lindsey McKey
Moodle Admin (The Flow)
Lindsey stays up to speed with all things Moodle – plus, a whole lot extra on the side too. She's committed to her mission of keeping content flowing for students and teachers alike. When you panic, she's there to save the day as the friendly go-to for all your last-minute needs. What more could you ask for?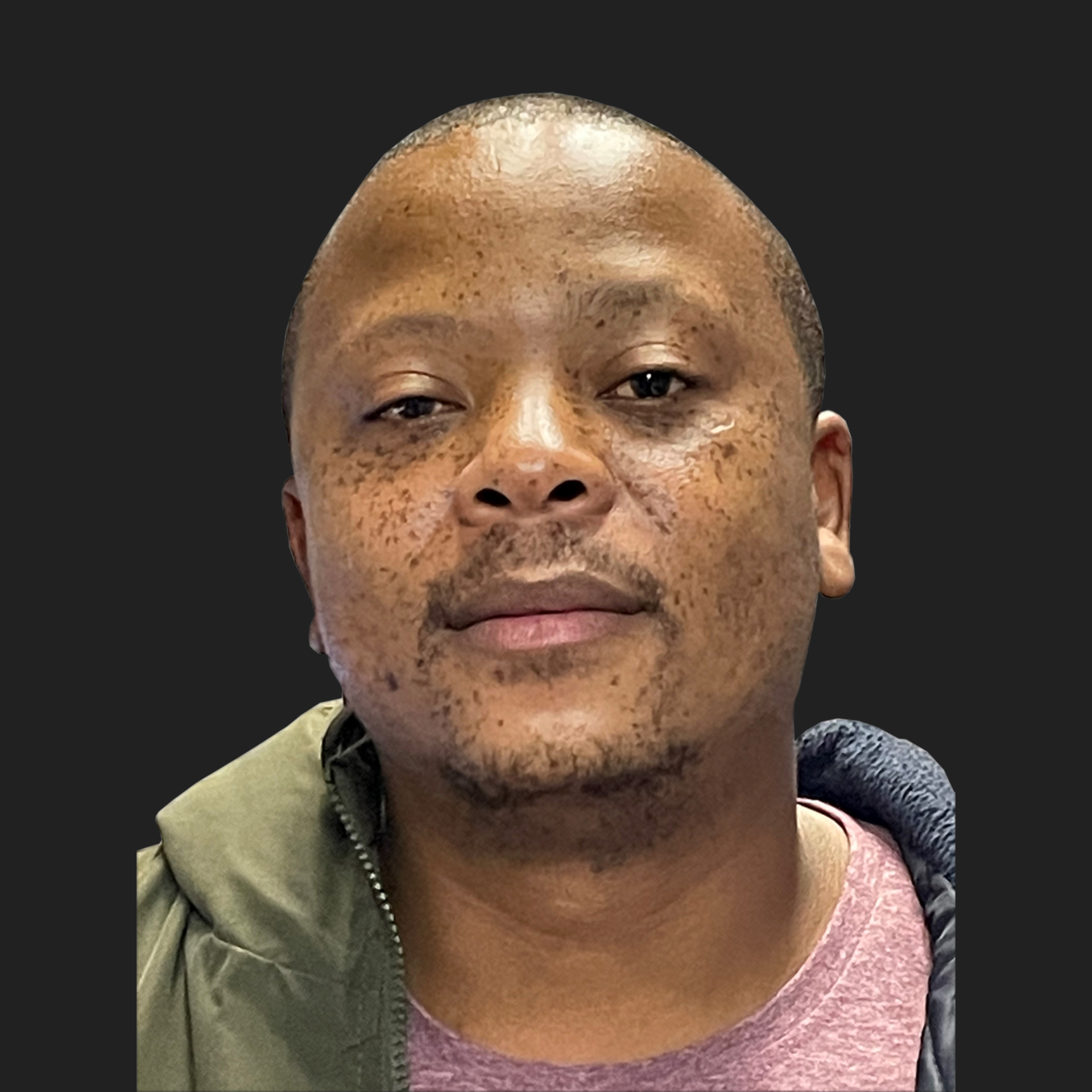 Sbusiso Mshayisa
Lead Designer (The Last Hero)
Giving up… what's that? As our Lead Designer, Sbusiso's never-say-die attitude means that "defeat" simply isn't in his vocabulary. He's willing to take risks and ready to go the extra mile to see projects from start to finish, with innovation at every step.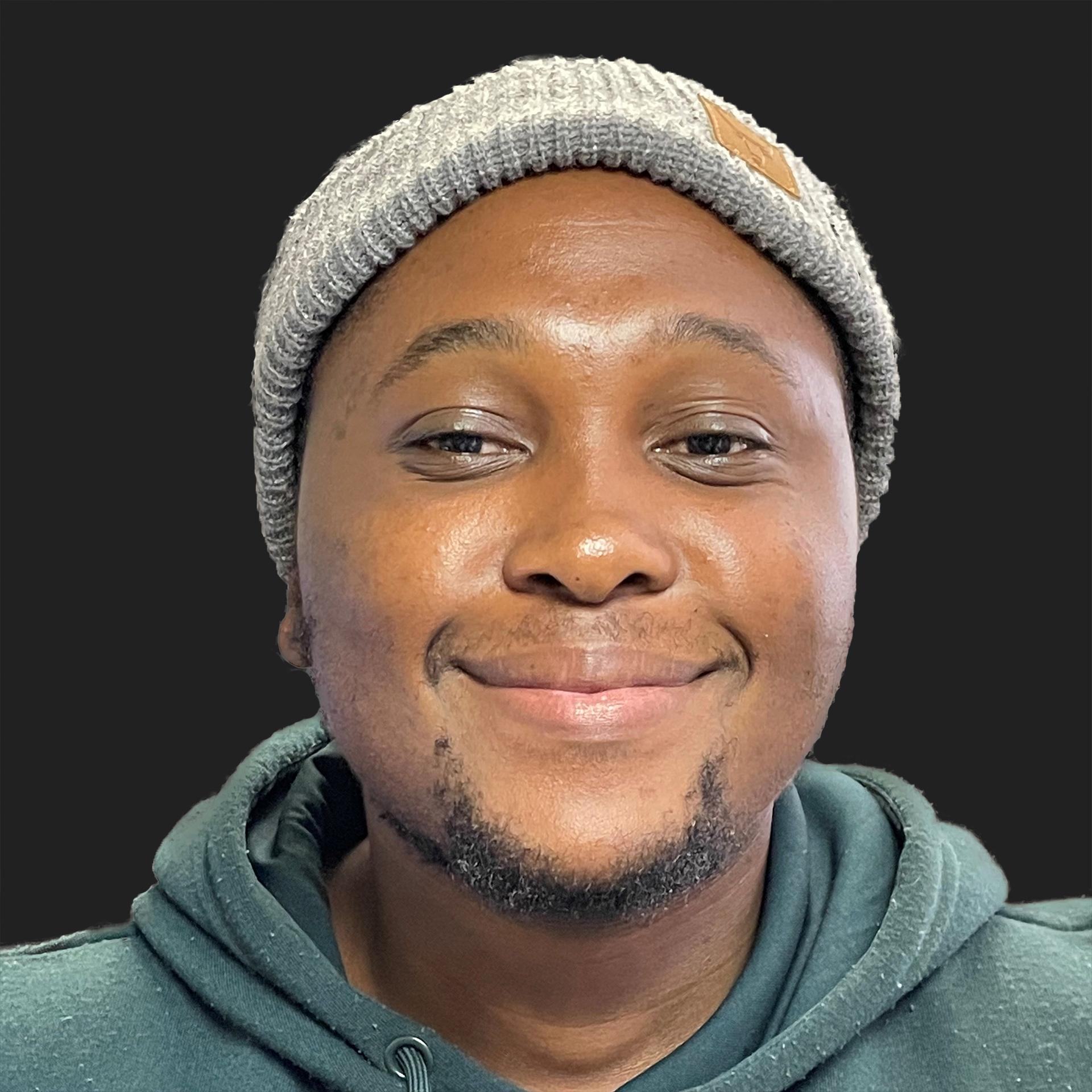 Masedi Madiba
Designer & Content Developer (Mr. Call to Action)
Masedi's versatility means that he's equipped to work across various platforms. Whatever the task, he's passionate about the development of impactful and engaging content. Armed always with a smile, Masedi is always up for a challenge.
Let's talk
Whether you're planning to create a new product or repurpose existing content for web delivery, The Learning Studio can help achieve your goals. Contact us or use the form below to send us a message and we'll get in touch as soon as possible.