Let's reimagine learning together
Our measurable, learner-centric approach means achieving the outcomes you need for your training strategy. No more hassle – only results with your trusted partner in effective learning.
Where learning and technology meet
We're in the digital learning game. As with all games, there are rules of play and ways of winning. That's why our team has dedicated itself to understanding this game so that we can help you win at all your online learning requirements.
We leverage the power of digital to effectively train, manage and assess learners online using immersive, engaging learning solutions. With insights into the under-tapped African market, we are continuously innovating so that we can provide the most impactful and accessible solutions available. Whether you're after a plug-and-play solution or require something personalised, our expertise is on hand to guide you through the process.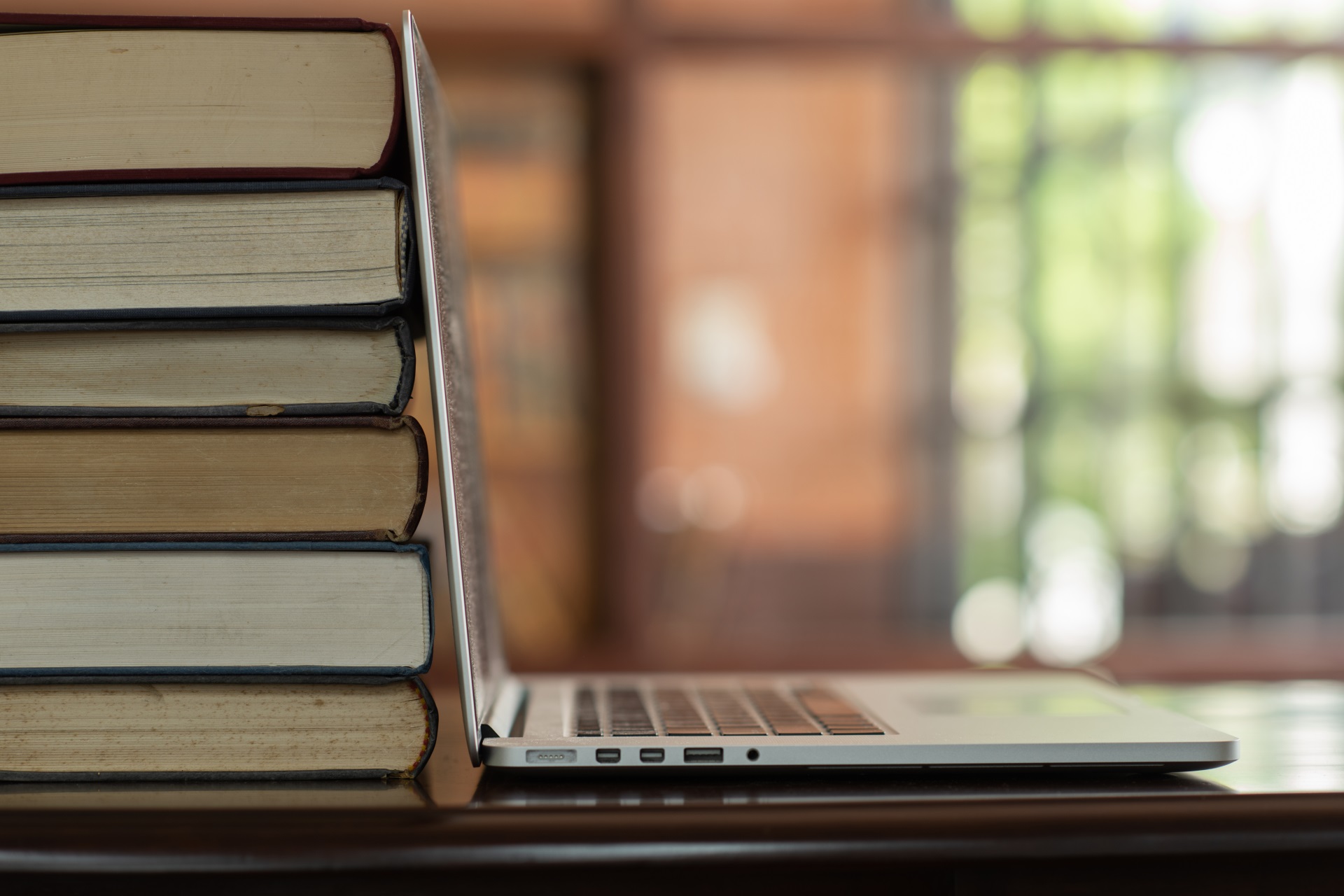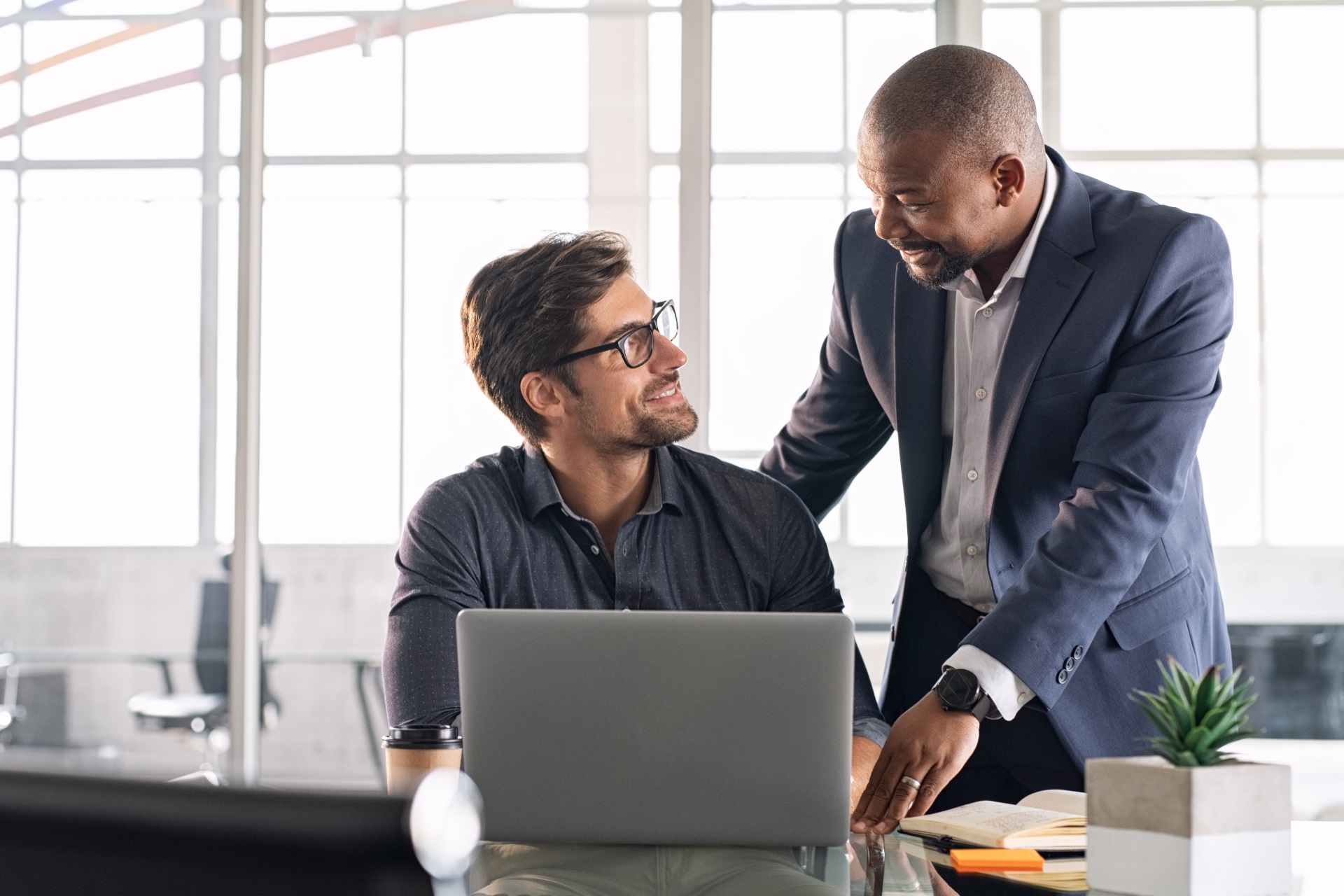 Our learner-centric approach makes two promises. First off, we're a training manager's best friend as your all-in-one, start-to-finish solution; and secondly, we work to ensure that all your trainees achieve optimal learning outcomes. All of this culminates in the ability to accurately measure usage and provide you with tangible results.
Why choose us?
Here are some of the things we're proud of:
Our fluency in interpersonal relationships means that we're dedicated to proactively knowing what you need before you realise you need it. At every step, you're our priority.
Our solutions are also highly scalable. We're excited by every challenge, big and small.
We have a deep insight and up-to-date knowledge of the digital learning industry and the African market. This expertise has been honed over three decades.
The Learning Studio stays ahead of the curve at the forefront of digital learning trends (cognitive load, bite-sized learning, flipped learning, gamification and mobile learning).
Importantly, we're Moodle-experts. What's Moodle, you ask? Well, it's leading software that we use to bring you the best in digital learning.
The Learning Studio is made up of a young, dynamic and creative team led by proven and innovative experience.