Are you having trouble understanding the QCTO? Developed in alignment with the national QCTO regulations, this course has been tailored to ensure all aspects of the QCTO can be easily identified and understood.
This course covers:
Module 01 – Introduction to the QCTO
Module 02 – Development challenges of QCTO
Module 03 – QCTO quality assurance responsibilities
Module 04 – QCTO partner roles
Module 05 – Ongoing issues of the QCTO
Details:
Sign Up
Don't miss out on your opportunity to get access to this online course completely free of charge! Simply enter your details below and we will send you an email with login credentials and instructions on how to access your course.
Webinar Resources
Access resources from the Introduction to the QCTO webinar held on 21 April 2021: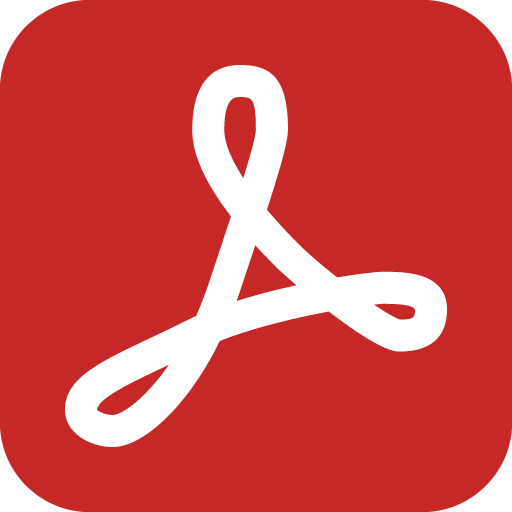 What You Need to Know About the QCTO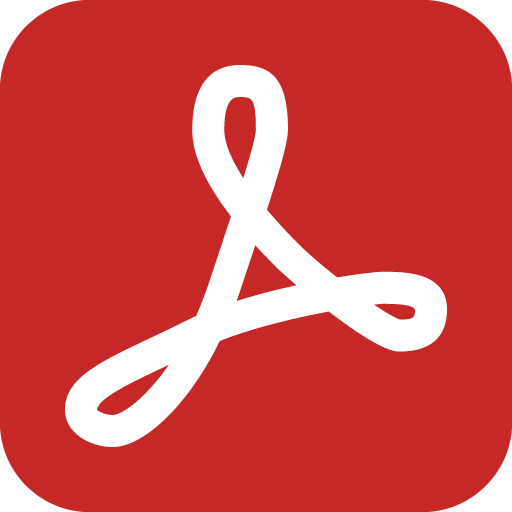 Foundational Learning Competence (FLC)